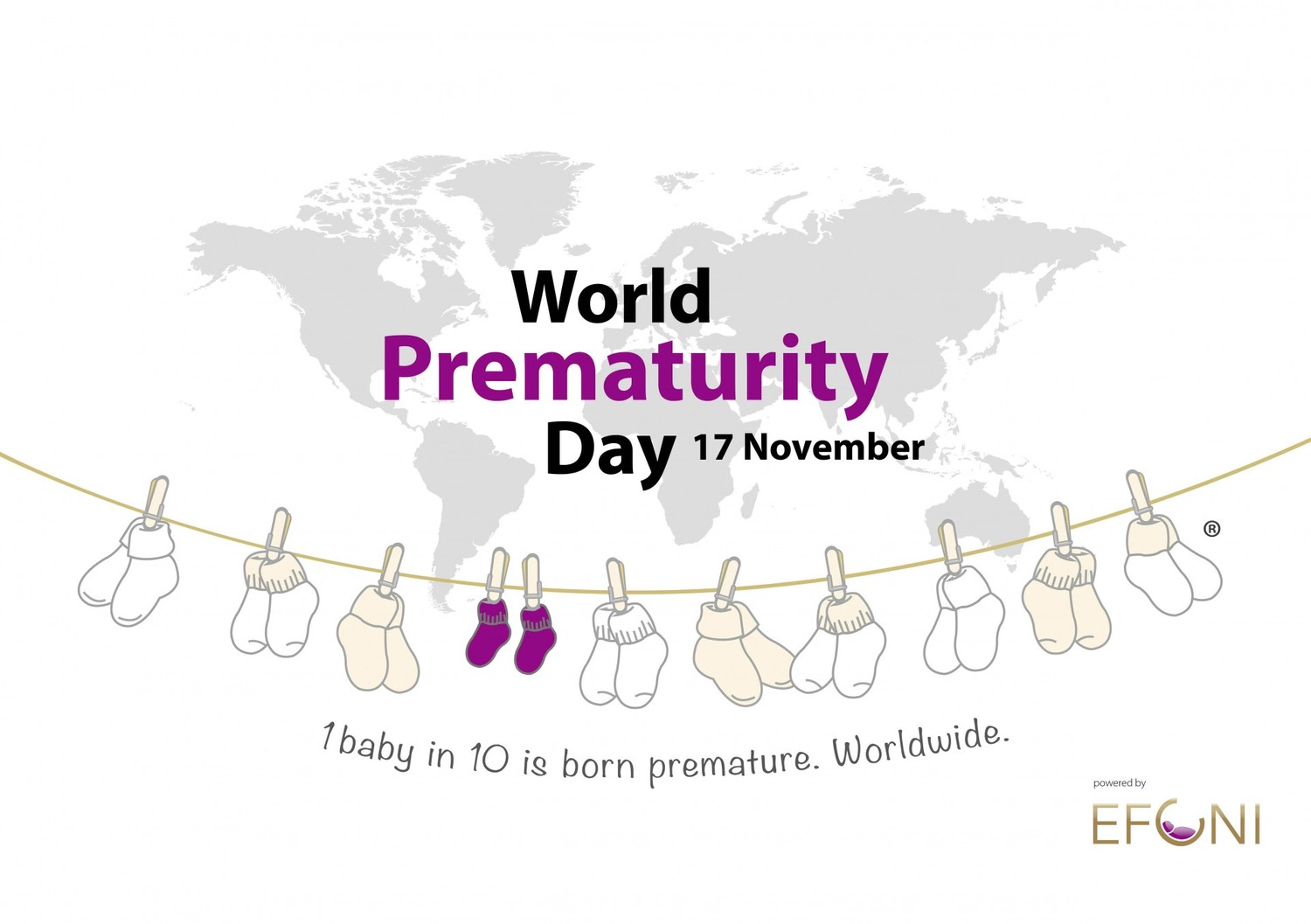 World Prematurity Day 2018
Premature birth
Premature birth is birth that happens too soon, before 37 weeks of pregnancy. Babies born this early may have more health problems or may need to stay in the hospital longer than babies born later. More about premature birth on our blog.
World Prematurity Day
World Prematurity Day on November 17 raises awareness of this serious health crisis. Throughout the month attention is drawn to the lifesaving research, treatments and community support made possible when we work together to give every baby a fighting chance.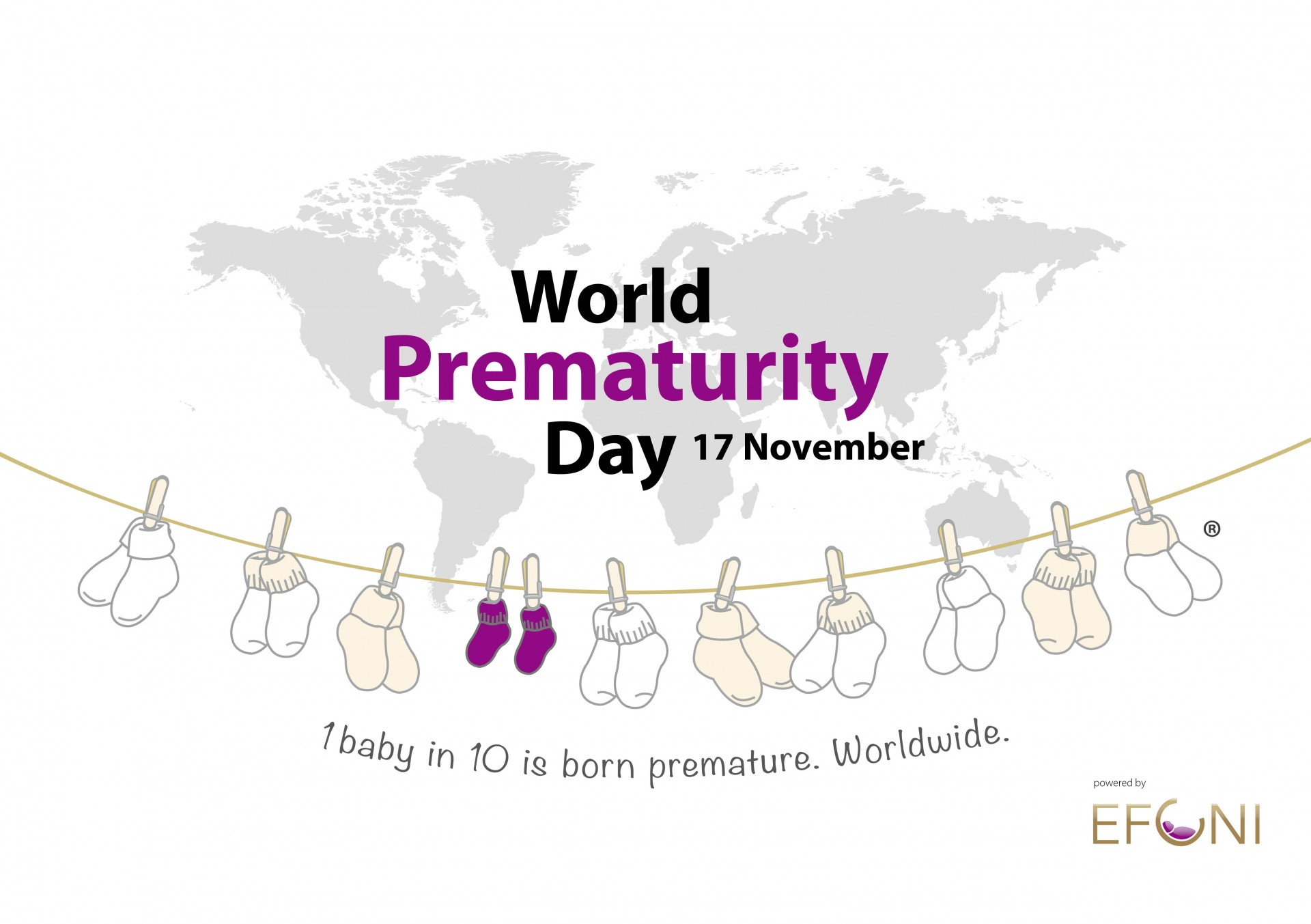 World Prematurity Day is observed to raise awareness of preterm birth and the concerns of preterm babies and their families worldwide. This is a great day to support members of your community who work with premature infants or are parents adjusting to life with a premature infant. On November 17 we take action to support the global movement. Many organizations worldwide conduct advocacy, education and awareness events in their communities on World Prematurity Day.
As a company that supplies medical devices for the nutrition of neonates, it is of great importance for us to raise awareness about prematurity. Our company thrives to provide the best solutions to enable neonates to have a fighting chance for survival. Raising awareness on World Prematurity Day can make a difference for preterm babies and their families.
10 years of World Prematurity Day
2018 is a special year because we are celebrating the 10th anniversary since the foundation of World Prematurity Day in 2008.
The day was initiated by EFCNI and partnering European parent organisations in 2008. The international co-founders LittleBigSouls (Africa), March of Dimes (USA) and National Premmie Foundation (Australia) joined the celebrations and made World Prematurity Day an intercontinental movement. Meanwhile, countless individuals and organisations from more than 100 countries join forces with activities, special events and commit to action to help address preterm birth and improve the situation of preterm babies and their families.
The global motto for World Prematurity Day 2018 is:
Working together: Partnering with families in the care of small and sick newborns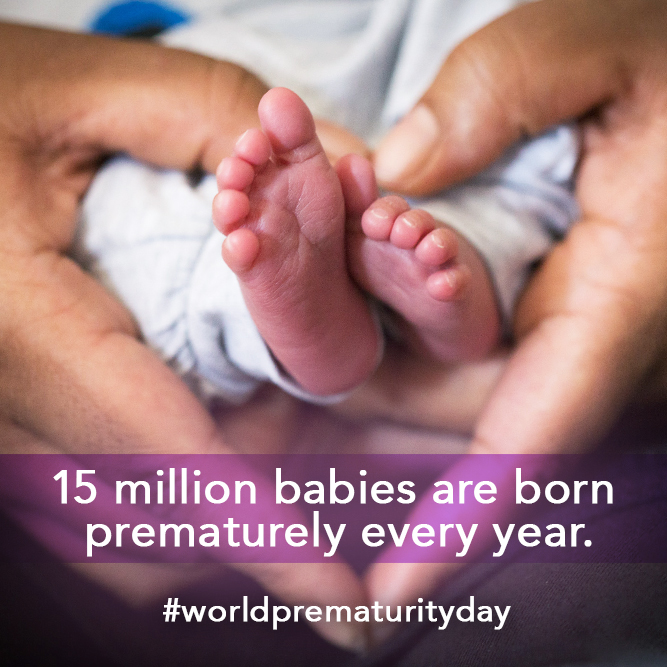 World Prematurity
To end preventable child deaths by 2030, we must focus attention on preterm birth. There are 15 million babies born preterm each year – and over 1 million deaths of children under 5 years from related complications. We have solutions to prevent and treat preterm birth complications. Now is the time to scale up quality care to all women and newborns for them to survive, thrive and transform society.