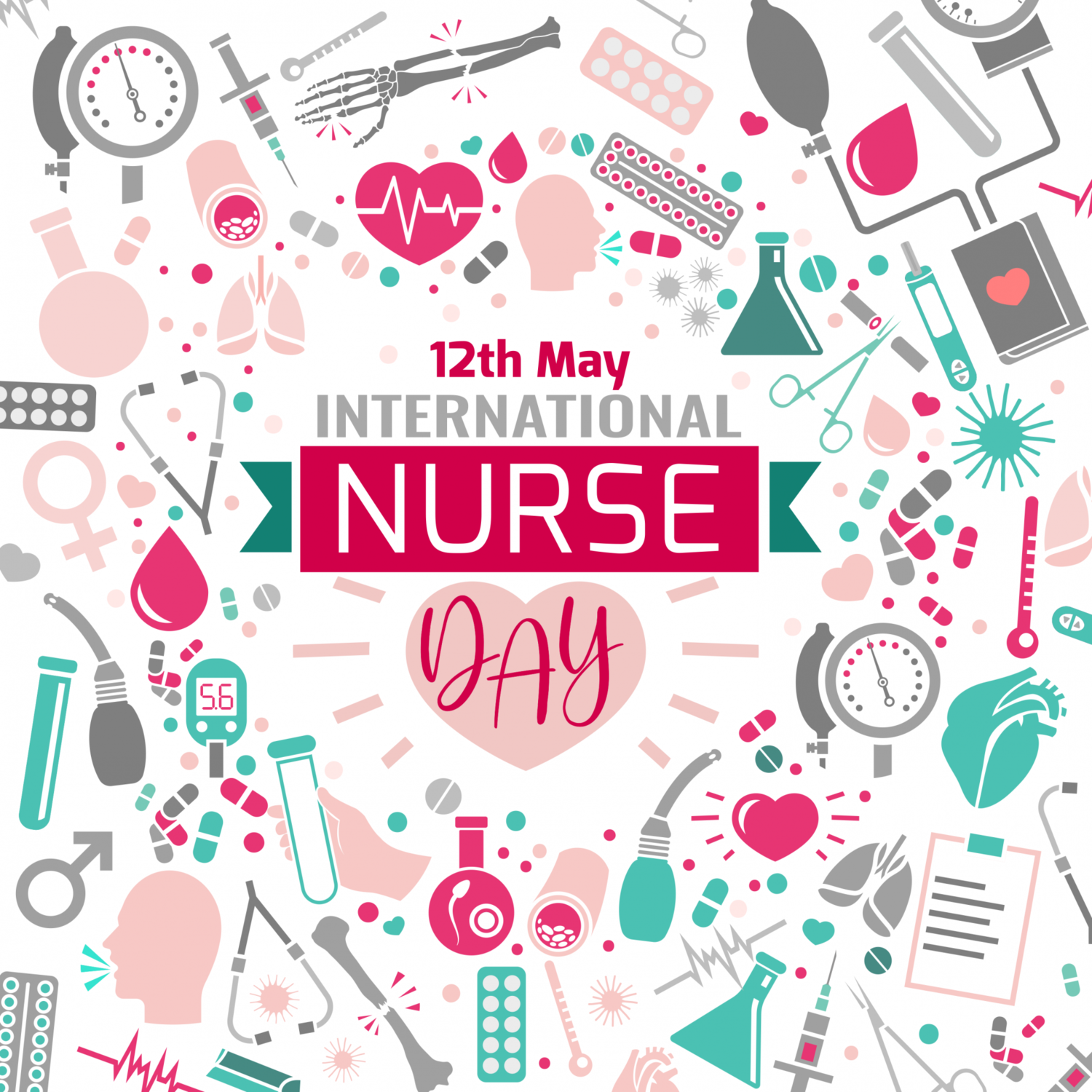 International Nurses Day
12 May - Nurses Day
12 May is not only the birthday of Florence Nightingale, pioneer of modern nursing. On this day the 'Nurses Day' is celebrated! Special attention is paid to nurses all over the world on this day.
The International Nurses Day reminds people of all the good work that nurses perform in healthcare.
As a sign of appreciation, we want to put these people in the spotlight today!
We certainly do not want to miss out on this day to thank all the nurses who work day in day out for their patients.
Thank you to everyone who delivers quality, warm and professional care every day!