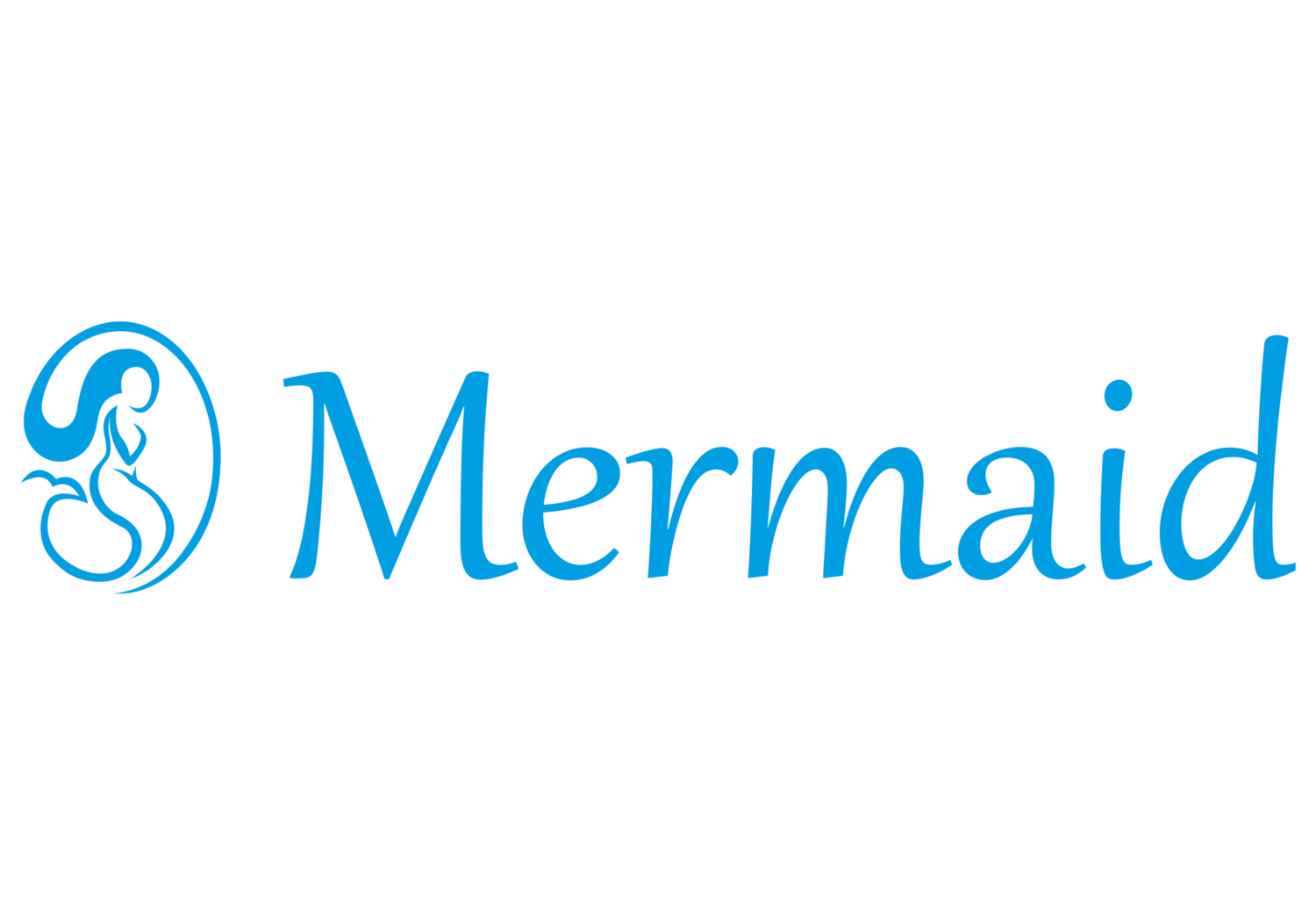 Introducing the Mermaid breast pump
Beldico and Vesucta are proud to announce the launch of a new innovative breast pump, the Mermaid.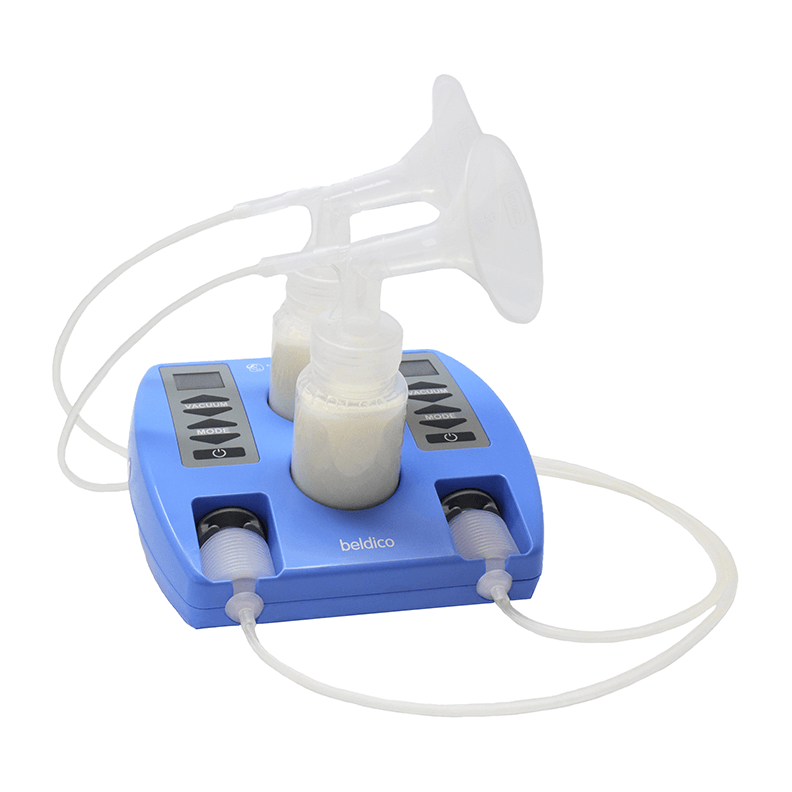 Comfortable milk collection
The Mermaid breast pump uses a dual-phase technology consisting of a stimulation and expression phase. The Mermaid can be used for both single and double pumping. Simultaneous pumping reduces the total expression time.
Ultimately hygienic
The Mermaid features the revolutionary concept of a closed air and milk pumping
system. This guarantees ultimate hygienic conditions, as only air and milk can flow between the bellow and the mother's breast. Due to this closed system, the air flow and the collected breast milk cannot be contaminated by any parts of the equipment. Subsequently, the equipment cannot be cross-contaminated by the inside of any bellow used with the same machine.
Convenient and compact
The Mermaid has independent controls for each breast. The pump can be paused and restarted at the mother's convenience. The Mermaid has a compact, lightweight design. The embedded dual bottle holders reduce its space requirement.
Approved accessories
Beldico manufactures the approved pump units for the Mermaid breast pump. Various sizes are available (22, 24, 27, 30 or 36 mm) providing a good breast nipple fit and better milk flow.
More information about the Mermaid breast pump.
Take a look at the official press release here.